Welcome to the RoboCop Wikia, The database about the Future of Law Enforcement that any creep can edit!

436 articles since 28th April 2008.
| | |
| --- | --- |
| Film | Characters |
| TV | Cast and Crew |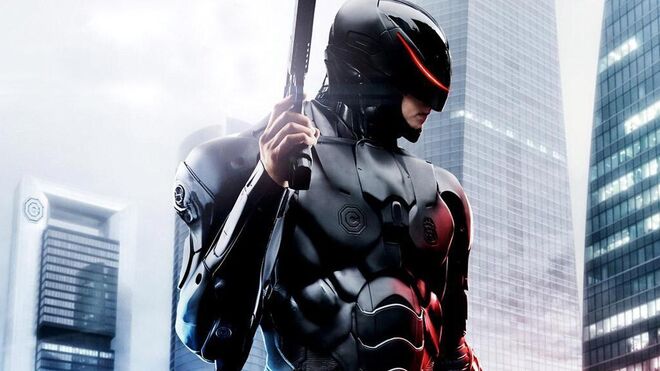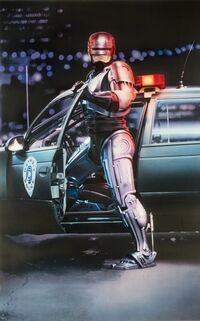 The OCP Crime Prevention Unit 001 is a cybernetic product designed and manufactured by the Security Concepts division of Omni Consumer Products.

On top of robust and contemporary defensive and offensive packages, the product is afforded the fastest reflexes made possible by modern technology, a memory assisted by an on-board computer, and programmed with a lifetime experience in on-the-street law enforcement.

Fundemental to its operational limits are the Prime Directives, a set of rules, unbreakable and unbendable, that the product is firmware bound to uphold.
Read more....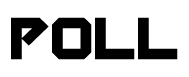 Are you excited for the new RoboCop reboot?
Create blog post
In the remake, there was only one error that I noticed. Towards the climax where Robocop goes after the guy that orchestrated the car bomb, his police superior says that he's breaking protocol by trying to solve his own murder. MURDER, PEOPLE!!! That…

Read more >

As you can see, this wiki is nearly dead.

With the help of a few users, we can revive it.

I have no idea who the admins are, and if they still work on this wiki but we need admins to patrol the wiki for vandals.

Read more >
See more >
Loading RSS data...